Meet Hearing Experts You Can Trust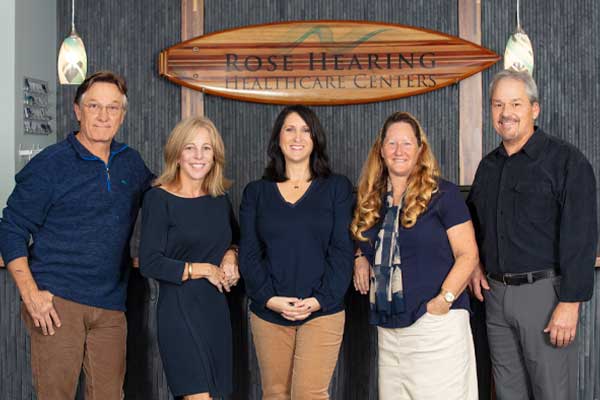 Discover how easy it is to improve your hearing and your life with the right hearing specialists.
Randy W. Rose
Hearing Aid Specialist SCHAS 0640
Randy W. Rose has over 40 years of experience helping the Hearing Impaired.
Randy brings his expertise to South Carolina from California to be closer to family. He was born and raised in Northern California.
While in California he worked for the State Hearing Aid Dispensers Board as an Examiner and ran his own hearing offices.
Read more
Randy also lived and worked in Oregon as a licensed Hearing Aid Dispenser, and while in Oregon he studied at the Oregon Military Academy.
Randy is an expert in all hearing aids and has become a master at finding hearing solutions that work. Over the years, Randy has helped thousands of people with their hearing healthcare needs.
Randy has served in the United States Army Reserve and retired as a Major in 1999. He served over 22 years in the Army.
Randy is married with a son and four grandchildren. He loves to spend time with family, read, travel, and he is passionate about helping all with their hearing healthcare needs.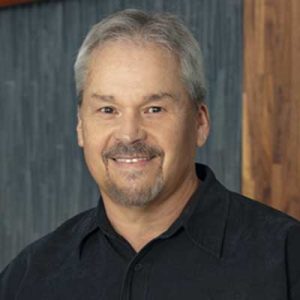 Steve M. Krehbiel
Hearing Aid Specialist SCHAS 0448
Steve has been a board-certified Hearing Aid Specialist for 38 years. Factory trained repair specialist.
Steve was born in Camden New Jersey and lived outside of Utica New York for over 20 years. Went to Kings college in Briarcliff Manor New York. After college Steve helped build a multiple office hearing practice in Roanoke VA.
Read more
Steve, decided to move to a warmer climate and chose Bluffton, SC
Steve is married, has two grown sons and three grandchildren. When Steve is not working, he spends time with his family, works on cars, carpentry, and heading to the beach.
Steve looks forward to serving the Hearing needs of Bluffton, SC
Caleb Campbell
Hearing Aid Specialist SCHTP 1205
Caleb Campbell is a licensed hearing aid specialist apprentice.
He has been working with Randy Rose for over a year and is incredibly passionate about helping people get a better quality of life through their hearing health.
He enjoys spending time with his wife and beautiful baby girl.
Read more
Their favorite family adventure is dining out in local restaurants, and they enjoy spending time with their church family.
Caleb completed his education through the National Hearing Society and is actively involved in completing his state and national board certifications.
Caleb's passion for this line of work comes from having several family members that suffer with hearing impairment, making him an advocate for helping those that need it.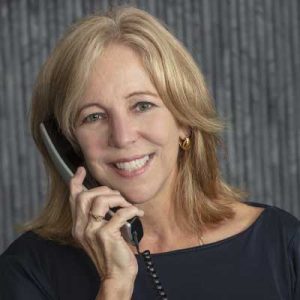 Bitsy Pheiffer
Hilton Head Patient Care Coordinator
Elizabeth "Bitsy" Pheiffer was born and raised in Ohio (like most Hilton Head residents!). She received a Bachelor's degree in Elementary and Special Education from Wittenberg University.
After moving to various places during her young adulthood, she and her 3 children settled in Greenville, SC where she worked at Mitsubishi Polyester Films Onsite Medical Clinic.
Read more
There she performed OSHA required hearing exams for the employees and ran the front desk.
After 11 years working there, Hilton Head Island, which she had been visiting since 1972, called her to make this her forever home.
When she is not entertaining her 5 grandchildren (ages 3 months to 4 years!!), you will find her at the front desk happy to greet and help all the patients that pass through the door.
Questions? Talk to the experts.