Meet Hearing Experts You Can Trust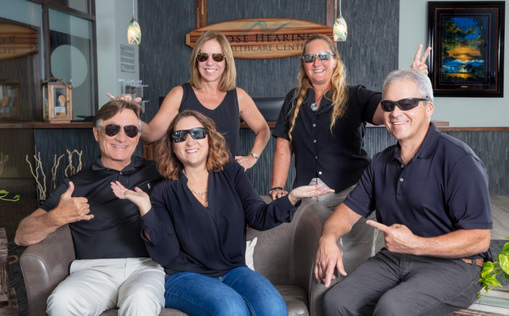 Discover how easy it is to improve your hearing and your life with the right hearing specialists.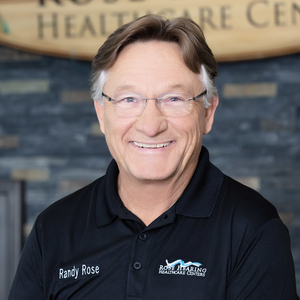 Randy W. Rose
Hearing Instrument Specialist
Randy W. Rose has over 37 years of experience helping the Hearing Impaired.
Randy brings his expertise to South Carolina from California to be closer to family. He was born and raised in Northern California.
While in California he worked for the State Hearing Aid Dispensers Board as an Examiner and ran his own hearing offices.
Randy also lived and worked in Oregon as a licensed Hearing Aid Dispenser, and while in Oregon he studied at the Oregon Military Academy.
Randy is Nationally Board Certified to fit and dispense hearing aids.
Randy is an expert in all hearing aids and has become a master at finding hearing solutions that work. Over the years, Randy has helped thousands of people with their hearing healthcare needs.
Randy has served in the United States Army Reserve and retired as a Major in 1999. He served over 22 years in the Army.
Randy is married with a son and three grandchildren. And one on the way. He loves to spend time with family, read, travel, and he is passionate about helping all with their hearing healthcare needs.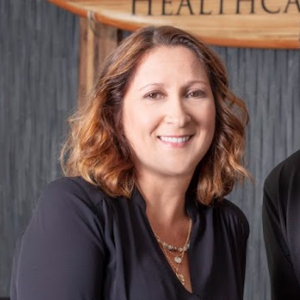 Caryn D. Rose
Caryn D. Rose brings over 28 years of managerial experience, 24 of those years working in the Hearing Healthcare Industry.
Caryn has helped run multiple successful practices and is looking forward to working in Bluffton and Hilton Head.
Caryn has been married for over 23 years, one Son and three grandchildren. And one on the way.
Caryn enjoys time with Family and Friends. She enjoys Reading, Writing, Baking, Cooking, Crafting, and Travel.
Questions? Talk to the experts.